There is an increasing awareness of the problems of compliance and value for money with regards to school leasing.
To address such concerns, Link Group, working in conjunction with UK Local Authorities, established the Schools Leasing Framework, a standard, pre-qualified, and fully compliant operating lease facility for the finance of EdTech (minimum deal size is £2,000). 
Working with the Durham County Council as lead authority, Link Group established a new OJEU tendered framework for the procurement of leasing facilities for educational establishments. This framework was scoped so that it can be accessed by all educational establishments in the United Kingdom.
Department for Education approved framework for schools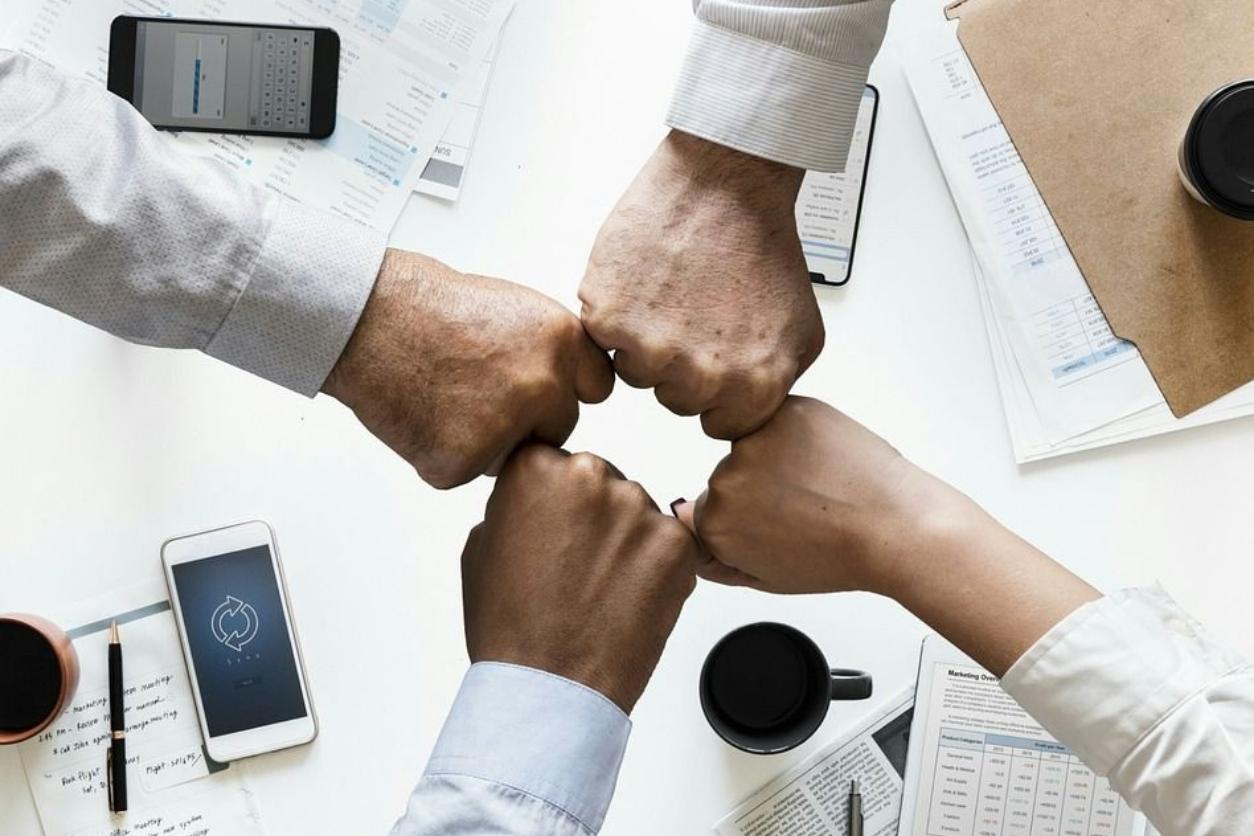 Schools choose their own supplier and agree the price, specification, terms and conditions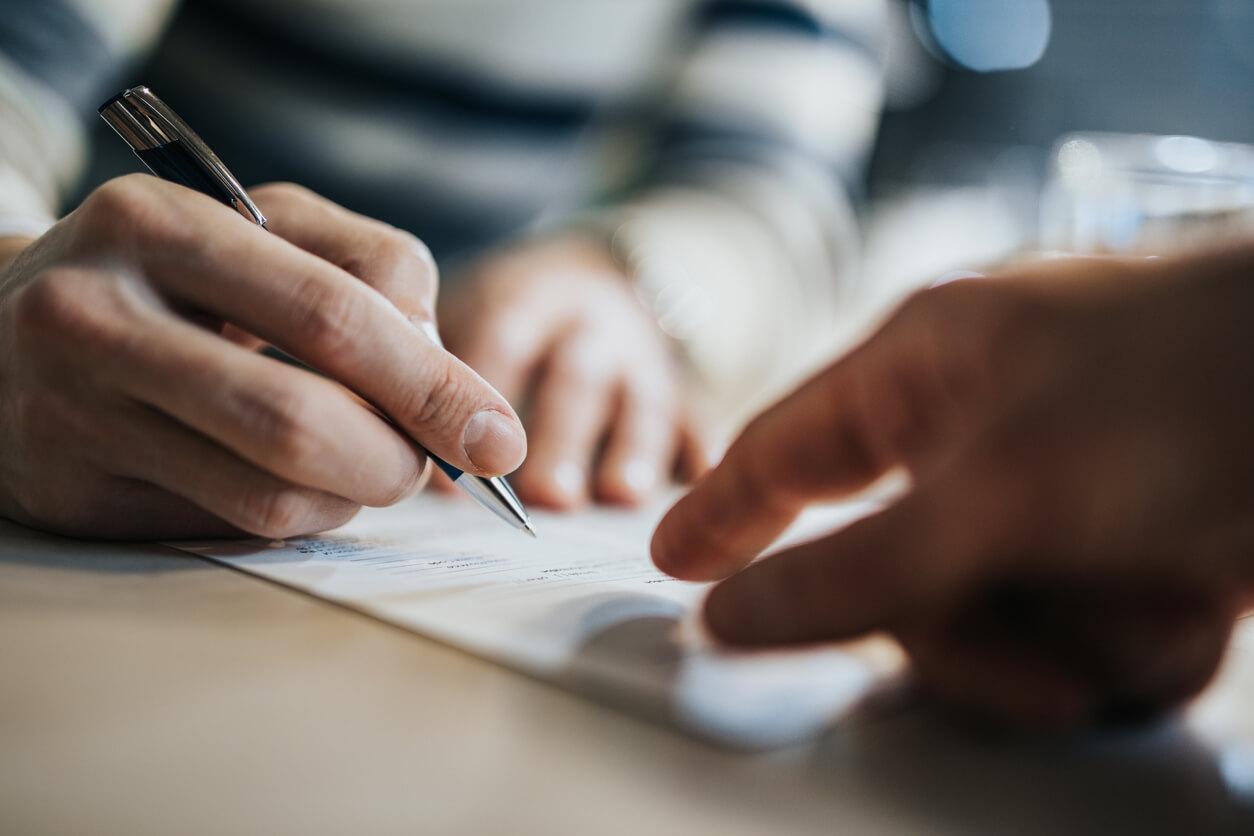 Each separate purchase can be managed into one single lease agreement for the school with Econocom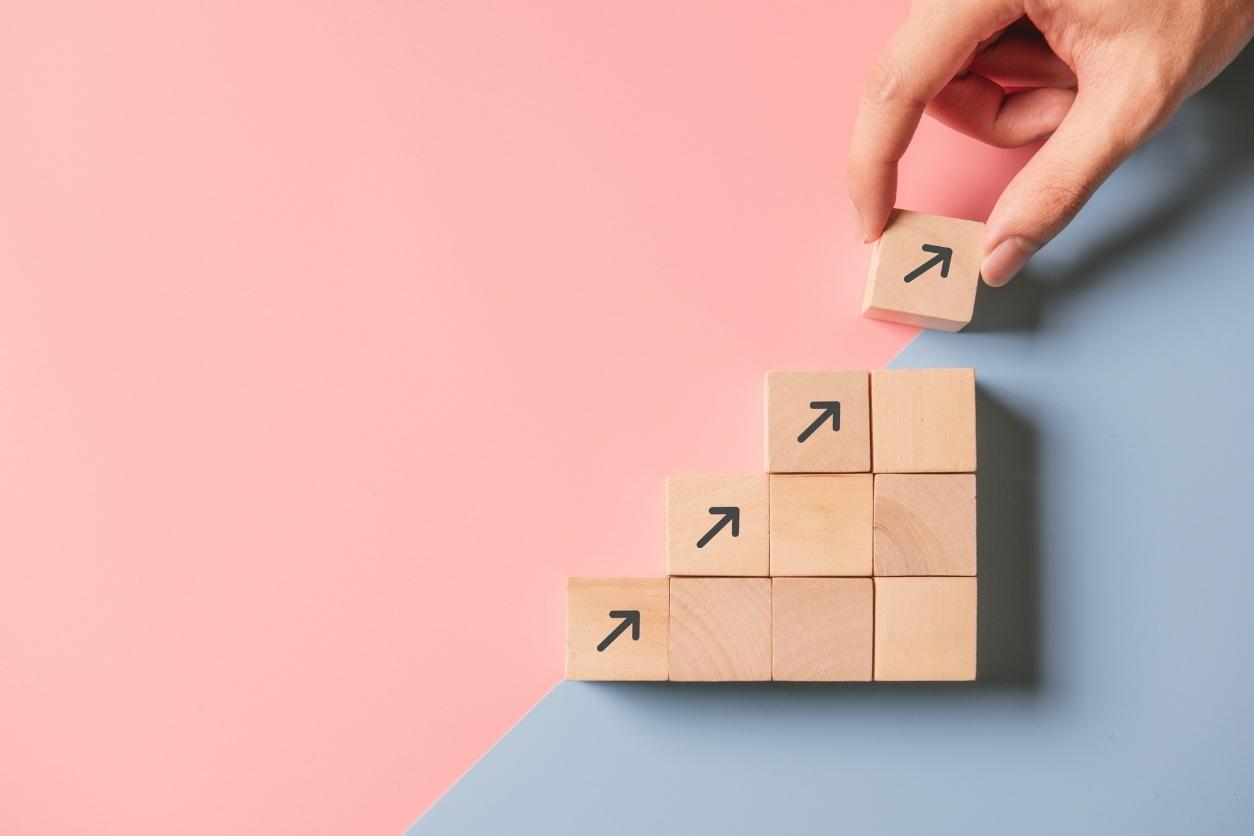 Separating equipment supply from the lease price means transparency of cost and a clear route to value for money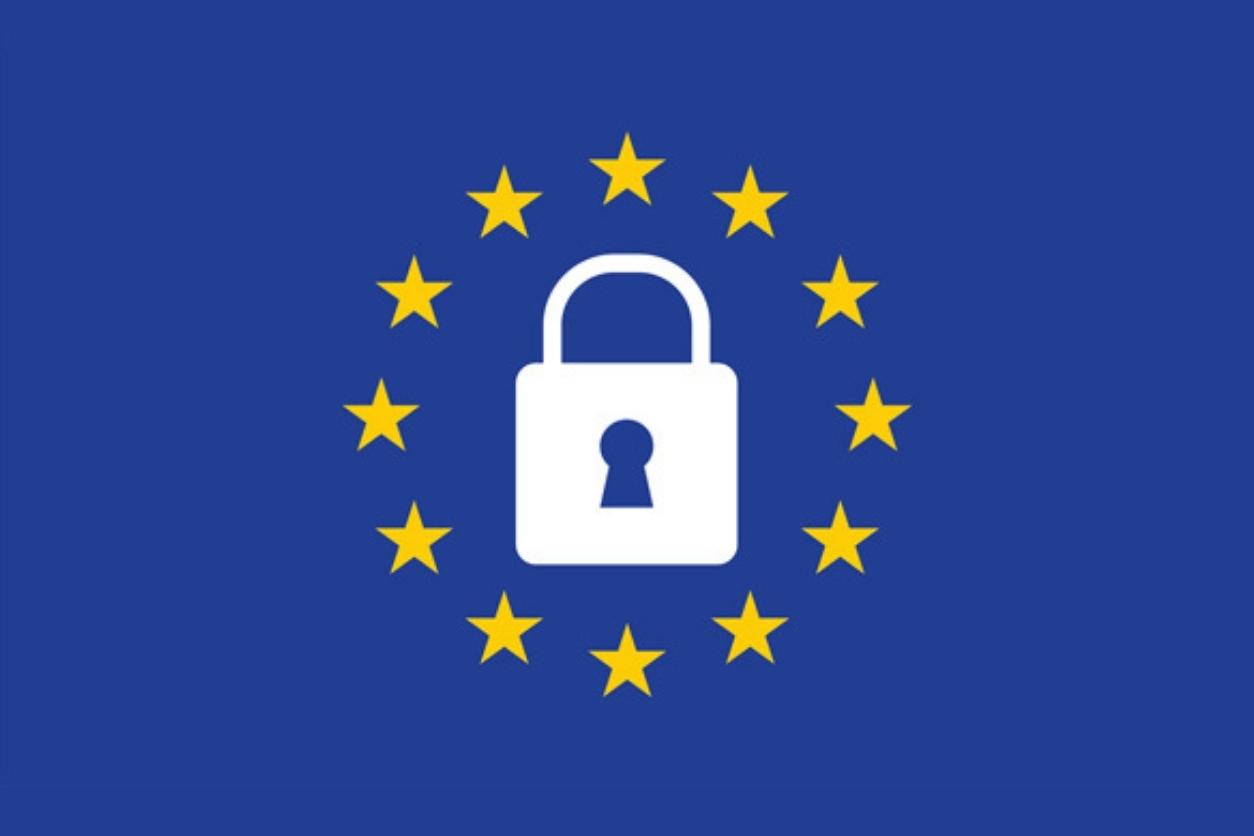 Compliance with The Official Journal of the European Union (OJEU) principles and regulations
Frequently asked questions