Looking to increase your sales?
Want to optimise your cashflow?
Keen to keep your customers renewing?
Give them a payment alternative by offering your solutions on a subscription via Econocom. You have the tech expertise, we have the as-a-service skills, let's become partners!
As consumers, we are used to the idea of paying monthly for some of our products and technologies. Think about your mobile phone contract, your car or streaming entertainment package. It's a trend that's popular and growing as more technology services move to the cloud. 
In the business world, IT investment has traditionally been a one-off capital expenditure followed by a period of 3-5 years usage, where the asset value is written off in the company accounts, before the whole cycle begins again. But more recently there has been a shift in thinking towards spending on technology as an operational, rather than capital cost.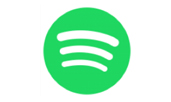 Spotify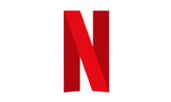 Netflix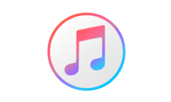 Itunes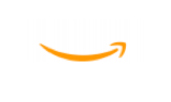 Amazon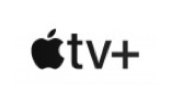 Apple TV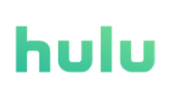 Hulu
Why switching to as-a-service
is good for you

What's in it for your clients?
Our as-a-service marketing toolkit
Let's co-build a unique programme to offer your equipment as a subscription.